Meet Rob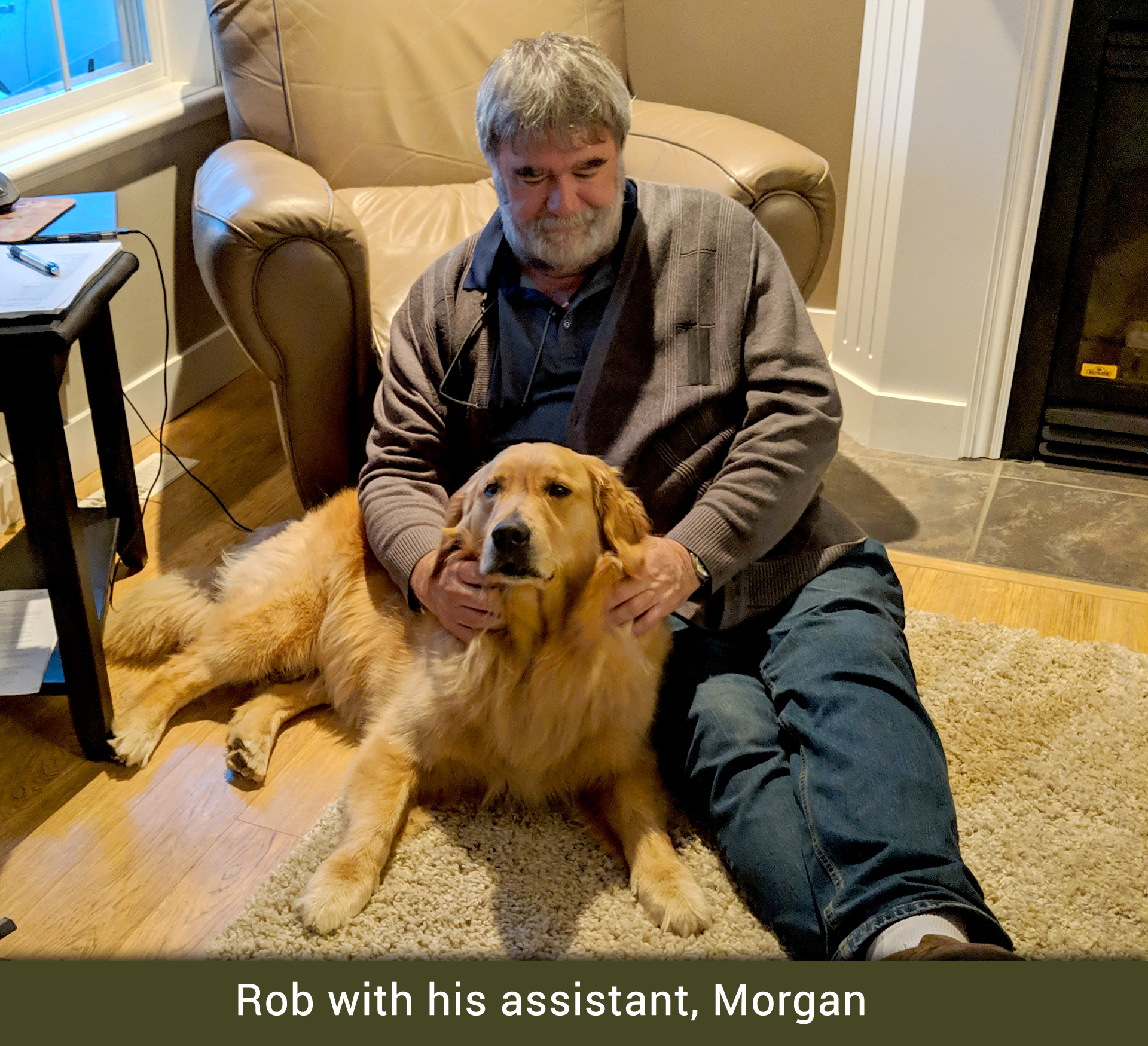 Roycroft Consulting Services is a strategic planning & local government advisory practice based in Nanoose Bay on Vancouver Island, British Columbia, providing key services in Urban, Regional and Strategic Planning along with a full range of municipal support to a wide variety of clients. These include local, regional, municipal and First Nations Governments, not-for-profits, senior governments and professional organizations. The principal, Rob Roycroft, has been recognized for his ground-breaking innovations, leadership under challenging circumstances, ability to fit in to new and diverse situations, and consistent support and mentoring to others. His career has included the fields of community planning, municipal administration and consultancy. A believer in lifelong learning, Rob has also played an important role in leading and supporting professional organizations at a local, provincial and national scale. At this stage Rob is seeking to provide support and assistance towards solving unique and challenging circumstances. He is available to attend and lead the efforts to secure practical and innovative solutions.
Our Services
Emergency Planning
Lessons learned from one of Canada's worst natural disaster
Presentations for Public and Business Community
Recommendations for Local Governments to improve emergency planning for major disasters
Focus on Recovery
Special Projects
Mentoring Staff or Students
Strategic Visioning for organizations
Inter governmental relationships
Problem solving and innovative solutions
First Nations
Comprehensive Community Planning
Community to Community Forums
Inter-Agency Collaboration
Regional Planning
Agreements
Conflict Resolution
Council Support
Strategic Planning/Priority Setting
Action Planning
Organizational and Operational Reviews
New Council Orientation
Pre-Election Candidate Preparation
Short Term Fill In
P/T and Temporary Coverage for Vacant Positions
Administration or Planning/Development Services
Latest news
Like all Canadians we here at Roycroft Consulting are grateful to all the people who have continued to work in whatever field to support all of us facing these challenging […]
2020 started with Rob assisting the Town of Strathmore on their new Municipal Hall construction project. He worked with staff and the design team to get a complete understanding of […]
Rob completed his two major assignments in Strathmore, AB. He was the Town's Lead on construction of a joint K-9 School and Recreational Fieldhouse. A unique partnership, the facilities are […]
See all our news
What our clients say
"I personally cannot thank you enough Rob for the assistance you have given us in High River. Going through Canada's Largest Natural Disaster is not an easy task and it would not have gone this well without your guidance. Your practical and blunt advice is more than appreciated. You have been a guide for our council and the way you protect the best interests of our community is greatly appreciated. I always looked forward to your rebuttal after I went off on a rant about something I didn't know much about. All of High River is forever thankful for the work you have done for us."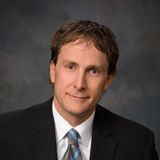 High River, Flood Recovery
Craig Snodgrass, Mayor, Town of High River, AB
"The presentation that Rob delivered for our Chamber Luncheon was both simultaneously interesting and unsettling. While the threat of natural disaster exists around us, we as British Columbian's rarely take the necessary time to consider the full extent to which preventative measures should be addressed.
Above all, Rob's presentation reminded us to value what we have both in our family and our community and to do the best that we can to keep it safe, because your world can be turned upside down in an instant. Rob did a great job as a speaker for our luncheon group. His information was valuable, timely and poignant. We gladly welcome him to speak for us again at his earliest convenience."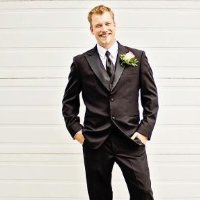 Natural Disaster Preperation
Cory Carr, Vice-President, Powell River Chamber of Commerce
"On behalf of Council, I take this opportunity to commend you for the work you did in assisting Council on developing its strategic plan. Your skills of facilitation helped guide us in the significant work we need to accomplish on behalf of our community. We appreciate the balance you displayed between pushing us while at the same time allowing to discover the path on our own…….The session provides us a template for the year ahead. We thank you for your contribution."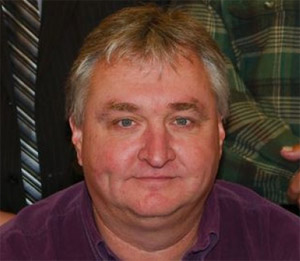 Council Support
Richard Durocher, Mayor, Town of Watson Lake
"Thanks for all your work on the Comox Valley Regional District's regional growth strategy over the last 2 years. Your efforts as process manager kept us on track at all times throughout many a difficult meeting of elected officials as we progressed toward conclusion of the mandated strategy. I appreciated your candour and dedication to the cause as I know that it wasn't always easy."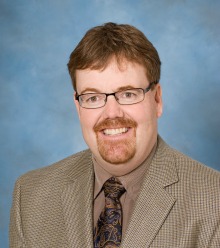 CVRD Regional Growth Strategy
Paul Ives, Comox Valley Regional District
Our Team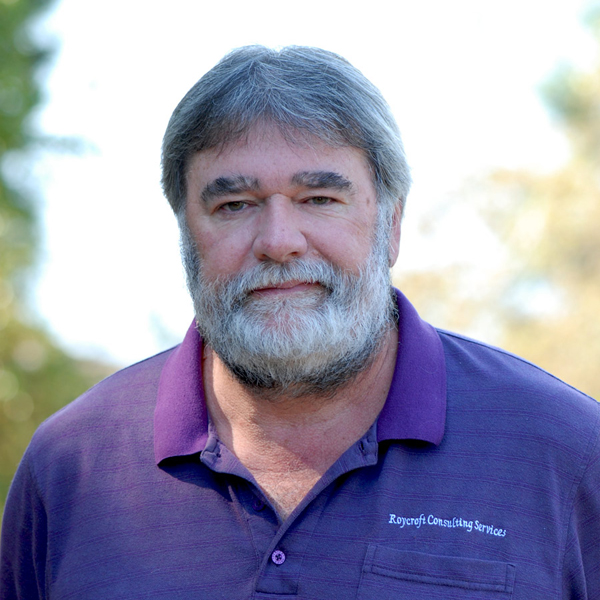 Rob Roycroft
Consultant
Rob Roycroft provides insight into the workings of government & organizations in both the public & private sector. Recognized for his ability to see the big picture, Rob works to enable others to find & articulate their vision. His keen understanding of the role of urban economics & the relationships between policy development, regulatory bodies, the political environment and the real world allows him to assist organizations seeking support & guidance through their planning & implementation process.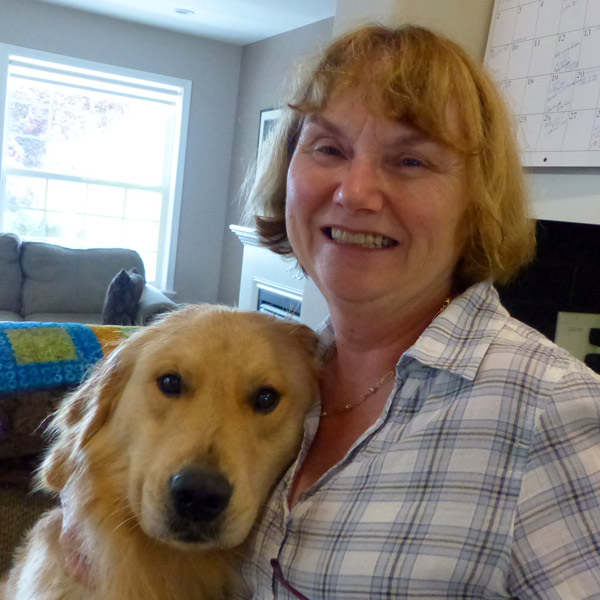 Kathy Roycroft
Administrative Services
Kathy Roycroft provides administrative support for Roycroft consulting services. She is in charge of scheduling and travel arrangements ensuring that Rob accomodates as many projects as possible. Kathy is responsible for financial reporting, document preparation, data management and countless duties in office administration.
Morgan is a Golden Retriever, almost 5 years old, and proudly serves as the company mascot.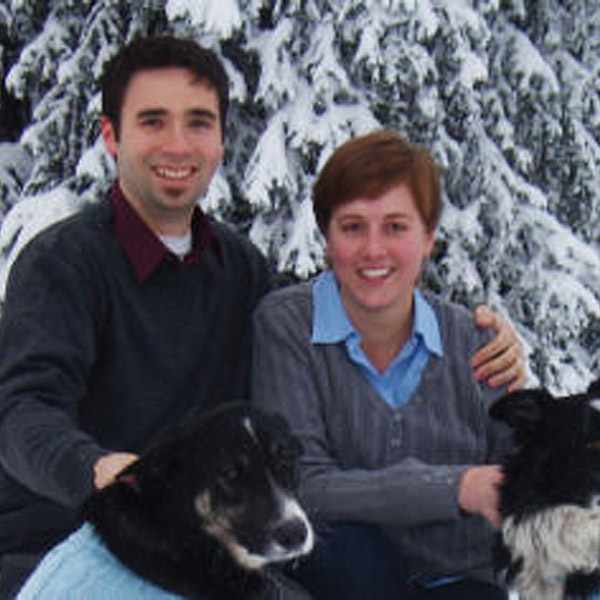 Ryan Roycroft
Technical Services
Ryan Roycroft is an experienced AutoCAD technician, former Development Officer and Planner in BC's beautiful Okanagan Valley. Ryan achieved member status in the Canadian Institute of Planners and is currently completing his MBA. He provides remote support for drafting services and contributes to project assessment.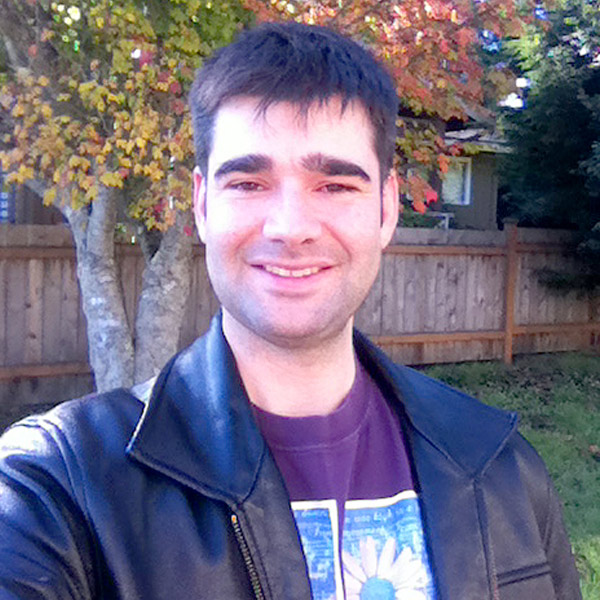 Patrick Blair Roycroft
Website Design
A freelance Web and Graphic Designer, Blair Roycroft created and maintains the Roycroft Consulting website. Take a look at his website, Roycroft Creative, to see examples of his work.